Here is a pair of Air Jordan XII Retro "Playoffs" that I restored back in 2007 I believe.

Before:
After: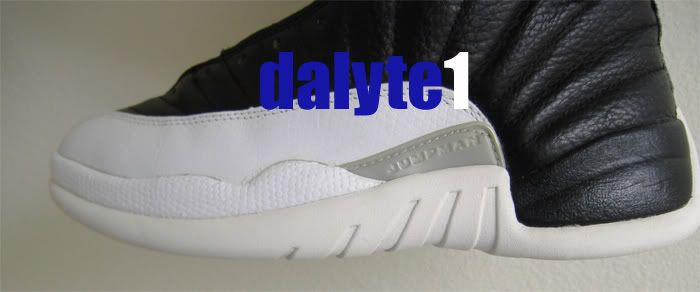 The product that I used was Sea Glow. Originally it was ruled out that Sea Glow would not work on anything else other than boats and clear soles, such as the ones found on Air Jordan V's and Air Jordan XI's. I figured I'd test it out on yellowed rubber soles and as you can see in the pictures, Sea Glow does in fact work on yellowed rubber.
Word of caution. If you do plan to leave your shoes outside in the sun, make sure to use ice bags or ice packs to keep the shoes cold. The heat from the sun can cause the glue that holds the sneakers together to melt. Once it melts, separation in any areas where the sneaker was glued will occur.